Murphy

Origin of the surname


Murphy may be a modern form of the ancient Irish name "O'Murchada", first found in county Wexford. They were descended from the younger son of Enna Cincealagh, King of Leinster and formerly possessed a large territory in county Carlaw known as the High Feliny. Spelling variations include: Murphy, Morchoe, O'Murphy, Murfie, Murfree, Morfie and many more.
Australia
John Murphy was born at Glanbagh, County Kerry, about 1819, son of Darby Murphy and Johannah. After childhood, John found employment as a farm labourer.
At the age of 20 he married Mary Shea and the first of their five children was born the following year. Two more sons and two daughters followed during the next 13 years.
The family emigrated to Australia aboard Talavera and arrived in Sydney on 25 August 1853.The family went to the Bathurst district and settled down.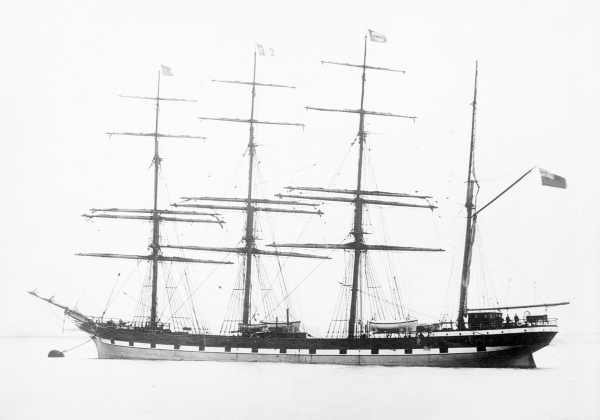 SS Talavera brought the Murphy clan to Australia in 1853
Murphy ancestors
Our Murphy ancestors include:
Murphy Clan
Our Murphy clan descends from Darby Murphy.
Legend:
Subject
Daughter
Son
Spouse
Legend:
Subject
Daughter
Son
Spouse